Position Limit Switches For Hazardous Areas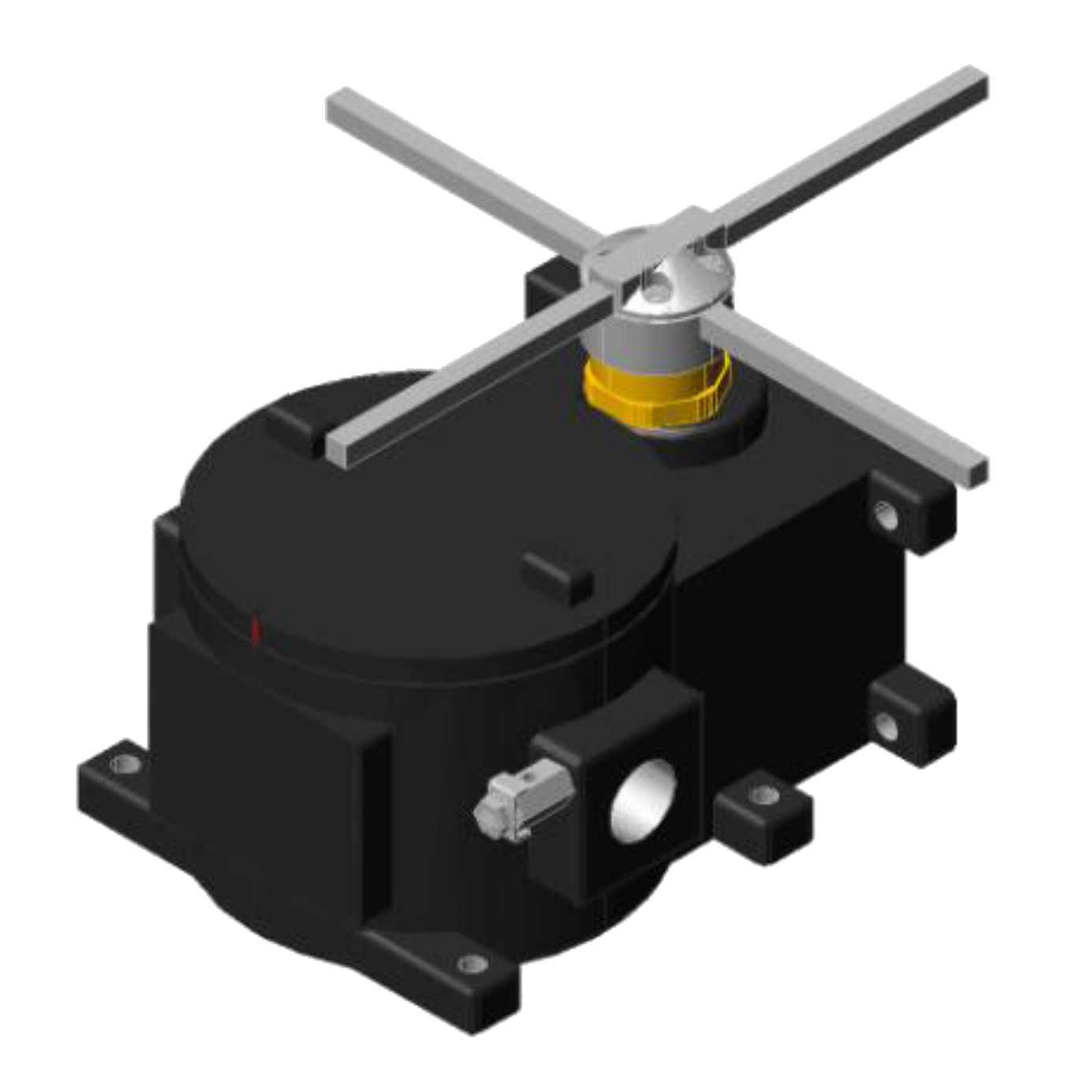 Limitex position limit switch, rugged and reliable, is designed to control the movement of overhead travelling cranes, hoists and industrial machine tools operating in potentially explosive areas.

An explosive atmosphere is a mixture of air and gases, vapors, fumes or combustible powders, where combustion quickly propagates (explosion) after ignition at atmospheric pressure.

The position limit switch operates as an auxiliary controller of electrical motors through a power interface, such as a contactor or PLC.


FEATURES

Cross rods may move to 3 or 4 maintained positions.
Position limit switches are equipped with 1NO+1NC snap action switches or, upon request, with 1NC slow action switches.
All switches have positive opening operation, thus suitable for safety functions.
The limit switch is provided with a modular adapter with fi xing points


MATERIALS

The limit switches have a rugged external enclosure made of G20 cast iron.
This enclosure ensure protection against water and dust.
The cross rod support is made of zinc alloy.
The internal components are made of materials which guarantee long mechanical life and continuous performance.